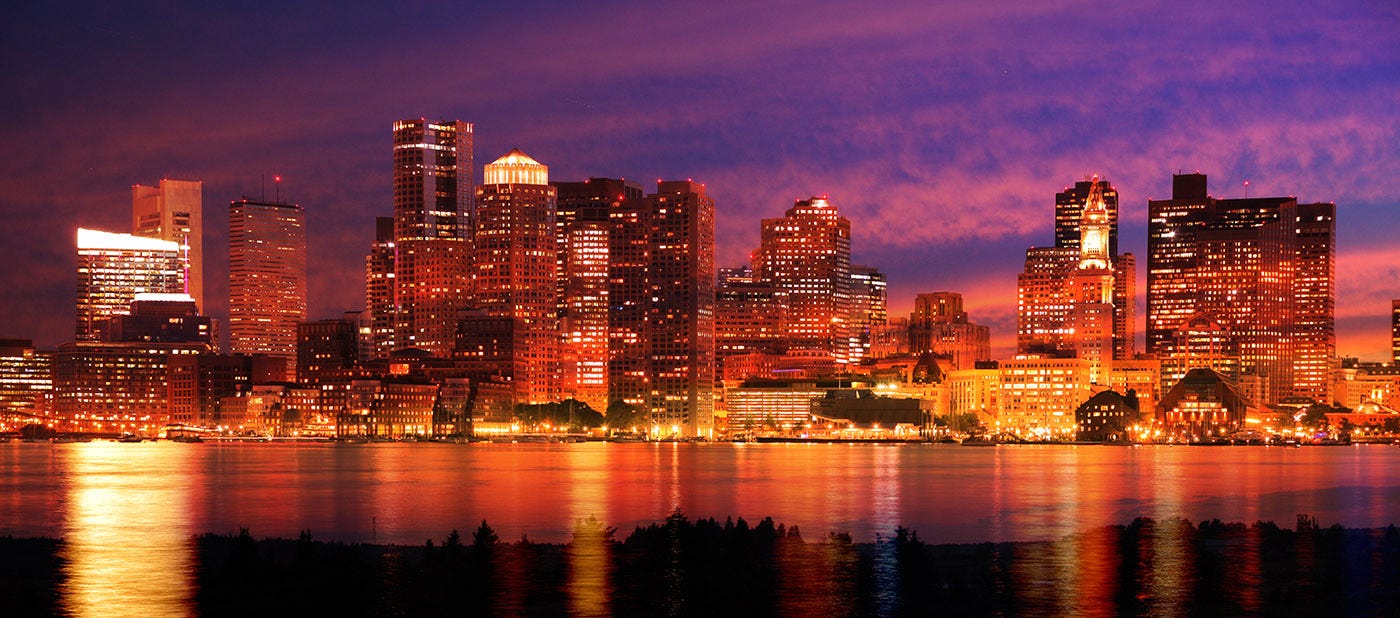 Proud to offer our Colorful and Distinctive Royalty-Free Images and Animations. Just High Quality Imagery for all your Creative Needs.

Our website is proud to promote Fair Photography for both customers and photographers with reasonable prices. Photography just doesn't have to be painful for anyone.
Also present on:
About.me, Adobe Express, Ameba, Angrybirdsnest, Behance1, Behance2, Blogger, Buzzfeed, Disqus, Docdroid, Experiment, Fanfiction, Gfycat, Goartwork, Gravatar, Hatena, Hub Docker, Instapaper, Linktr.ee, Lycos, Medium, Microsoft MSDN, Microsoft Social, Microsoft Technet, Microstockgroup, Mojomarketplace, Myportfolio, Pinterest, Seedandspark, Site123.me, Telegra.ph, Telegram, Webnode & Zintro.