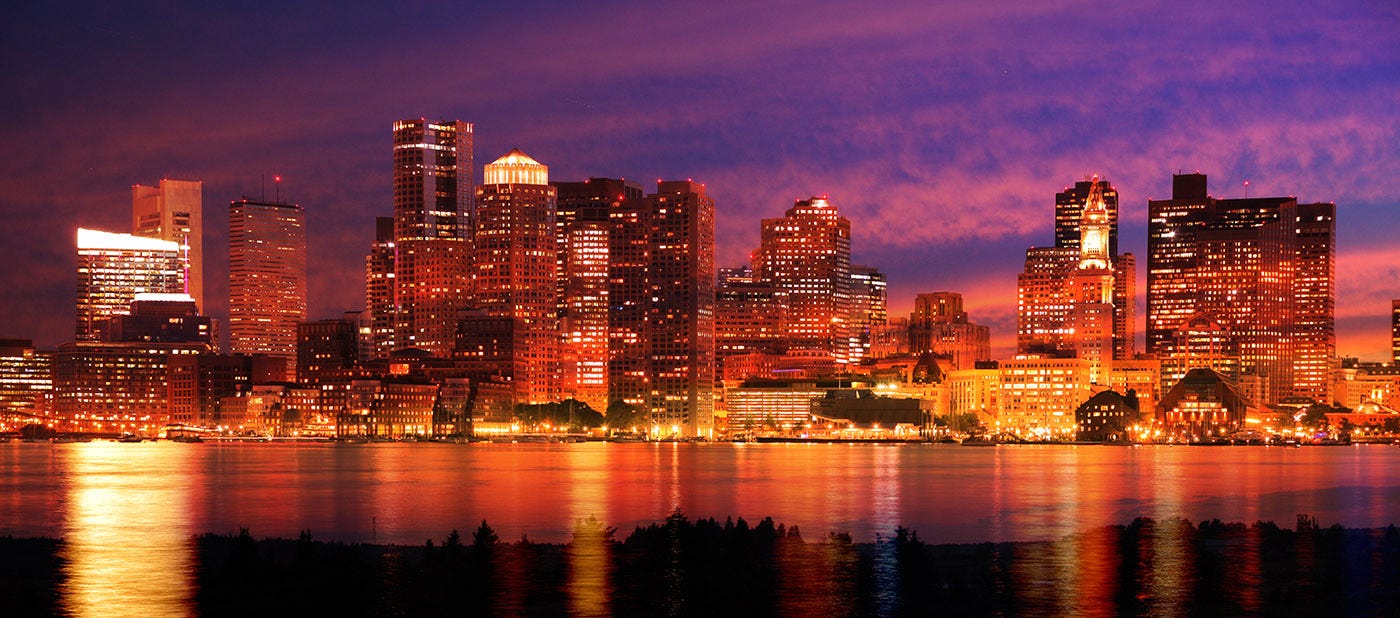 Proud to offer our Colorful and Distinctive Royalty-Free Images and Animations. Just High Quality Imagery for all your Creative Needs.

Our website is proud to promote Fair Photography for both customers and photographers with reasonable prices. Photography just doesn't have to be painful for anyone.
Portfolio

Our Image Categories:

Blue Color, Boats, Bonsecour Market, Bridges, Buildings, Business, Canada, Christmas, Cities, Cityscapes, Concepts, Condos, Construction, Daylight, Downtown, Electricity, Electrical Concepts, Energy, Fountains, Frontenac Castle, Habitations, Landmarks, Neighborhoods, Montreal, Night, Office Buildings, Ontario, Photo Montages, Power Lines, Pylons, Popular Cities, Quebec, Snow, St-Lawrence River, Streets, Summer, Sunsets, Texts, Toronto, Transports, Travel, Twilight, Travel Destinations, Twilight, Urban Scenes, USA, Vacations & Winter.
Also present on:
About.me, Adobe Express, Ameba, Angrybirdsnest, Behance1, Behance2, Blogger, Buzzfeed, Disqus, Docdroid, Experiment, Fanfiction, Gfycat, Goartwork, Gravatar, Hatena, Hub Docker, Instapaper, Linktr.ee, Lycos, Medium, Microsoft MSDN, Microsoft Social, Microsoft Technet, Microstockgroup, Mojomarketplace, Myportfolio, Pinterest, Seedandspark, Site123.me, Telegra.ph, Telegram, Webnode & Zintro.